As Sunpower New Energy, a lithium battery manufacturer, we take pride in being your reliable partner for wholesale lithium battery supply. With our competitive pricing, flexible supply options, and exceptional customer service, we aim to meet your business needs effectively.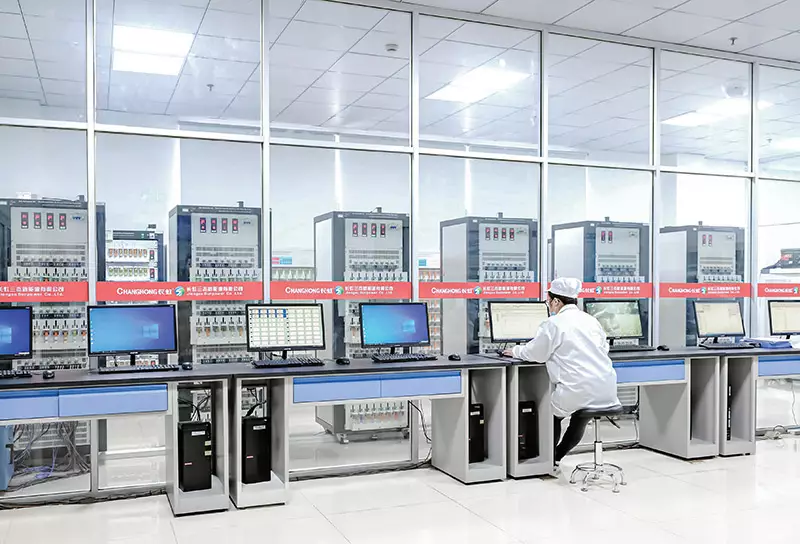 Competitive Wholesale Pricing and Flexible Supply Options
We understand the importance of competitive pricing for businesses. At Sunpower New Energy, we offer cost-effective wholesale rates, allowing you to maximize your profit margins while maintaining product quality. Our pricing structure is designed to provide you with a competitive edge in the market.
We recognize that each business has unique requirements. Therefore, we provide flexible supply options to accommodate your specific needs, whether it's bulk orders, scheduled deliveries, or customized packaging. Our goal is to ensure a seamless supply chain experience for our wholesale partners.
Exceptional Customer Service and Support
As a Sunpower lithium battery manufacturer, we pride ourselves on providing exceptional customer service and support to our wholesale partners. We understand the importance of open and transparent communication in building strong and lasting relationships. Our dedicated customer service team is always available to promptly address any inquiries you may have, provide updates on your orders, and offer any assistance you may require.
 We believe in the value of trust and reliability, and we are committed to delivering on these principles. Our team of experts possesses extensive knowledge in lithium battery technology, allowing us to offer unparalleled technical support. Whether you have questions about our products, need guidance in selecting the most suitable battery solutions for your business, or require assistance with any technical issues, our knowledgeable team is here to help.
 We understand that every business is unique, and we take pride in providing personalized service to meet your specific needs. Our expertise in lithium battery technology ensures that you receive the best possible service and support throughout our partnership. We are dedicated to helping you succeed and thrive in your business endeavours.
Conclusion
Partner with Sunpower New Energy for your lithium battery wholesale supply needs. With our competitive pricing, flexible supply options, and exceptional customer service, we are committed to being your trusted and reliable partner. Experience the difference of working with a manufacturer that prioritizes your success. Rest assured that at Sunpower New Energy, we are committed to maintaining the highest standards of customer service and support. We value your partnership and will go above and beyond to ensure your satisfaction. Feel free to reach out to our customer service team at any time, and we will be more than happy to assist you.