Introduction
With the increasing need for effective energy storage solutions on the rise, Li-ion battery cells have emerged as a dominant technology. Sunpower New Energy, a subsidiary of Jiangsu Changhong Sunpower Co., LTD., has made noteworthy strides in the field of Li-ion battery technology. In this piece, we will examine the significance of Li-ion battery cells in energy storage, delve into Sunpower New Energy's research and development endeavors, and explore the implementation and practicality of the advanced Li-ion battery cell technology.
Understanding Li-ion Battery Cells for Energy Storage
Sunpower Li-ion battery cells serve as the fundamental components for energy storage systems. Consisting of lithium compounds, our cells provide notable advantages including elevated energy density, extended cycle life, and a more condensed structure in contrast to conventional battery technologies. Their significance in the field of energy storage is undeniable, as they fuel various applications including electric vehicles and renewable energy systems.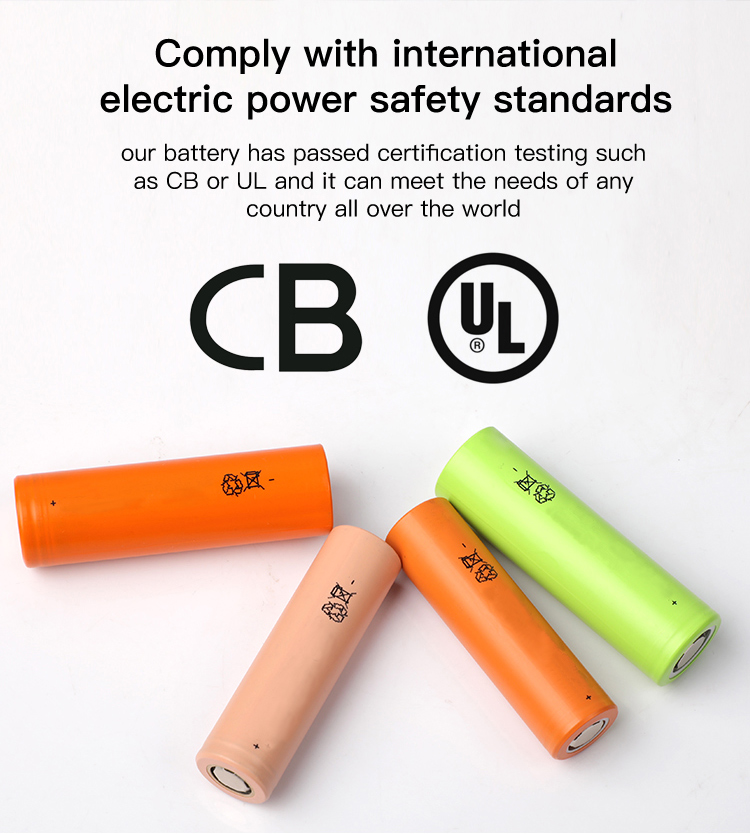 Advancements in Li-ion Battery Technology by Sunpower New Energy
At Sunpower New Energy, we have devoted our resources to advancing Li-ion battery technology through extensive research and development. By prioritizing ultra-low temperature capabilities and quick-charge technology, we have successfully developed batteries that surpass expectations, delivering exceptional performance even in the most extreme weather conditions. Our unwavering commitment to safety and the utilization of high-magnification battery packs guarantee dependable and efficient power storage solutions. We consistently strive to provide cutting-edge advancements in the field of battery technology, ensuring that our customers can rely on our products for their energy storage needs.
Industrialization and Application of Advanced Li-ion Battery Technology
Sunpower New Energy has extensively studied and enhanced our advanced Li-ion battery technology through thorough application research and ongoing product refinement. Our commitment to meeting customer requirements and remaining competitive in the market has allowed us to gain trust as a reliable battery supplier. The key to our achievements lies in our highly skilled international team, comprised of experts from South Korea and Japan, whose valuable perspectives and expertise have been instrumental in fostering innovation.
Conclusion
Sunpower New Energy has achieved significant progress in the battery sector by innovating Li-ion battery technology. Our emphasis on features such as exceptional low-temperature performance, fast-charging abilities, and the production of safe and high-capacity battery packs has established us as a frontrunner in the industry. Through our unwavering commitment to research, development, industrialization, and fulfilling customer needs, Sunpower New Energy remains at the forefront of shaping the future of energy storage.