When it comes to reliable and high-quality lithium battery supplies, Sunpower New Energy is the name you can trust. With our commitment to excellence and a wide range of lithium battery solutions, we cater to various applications and industries.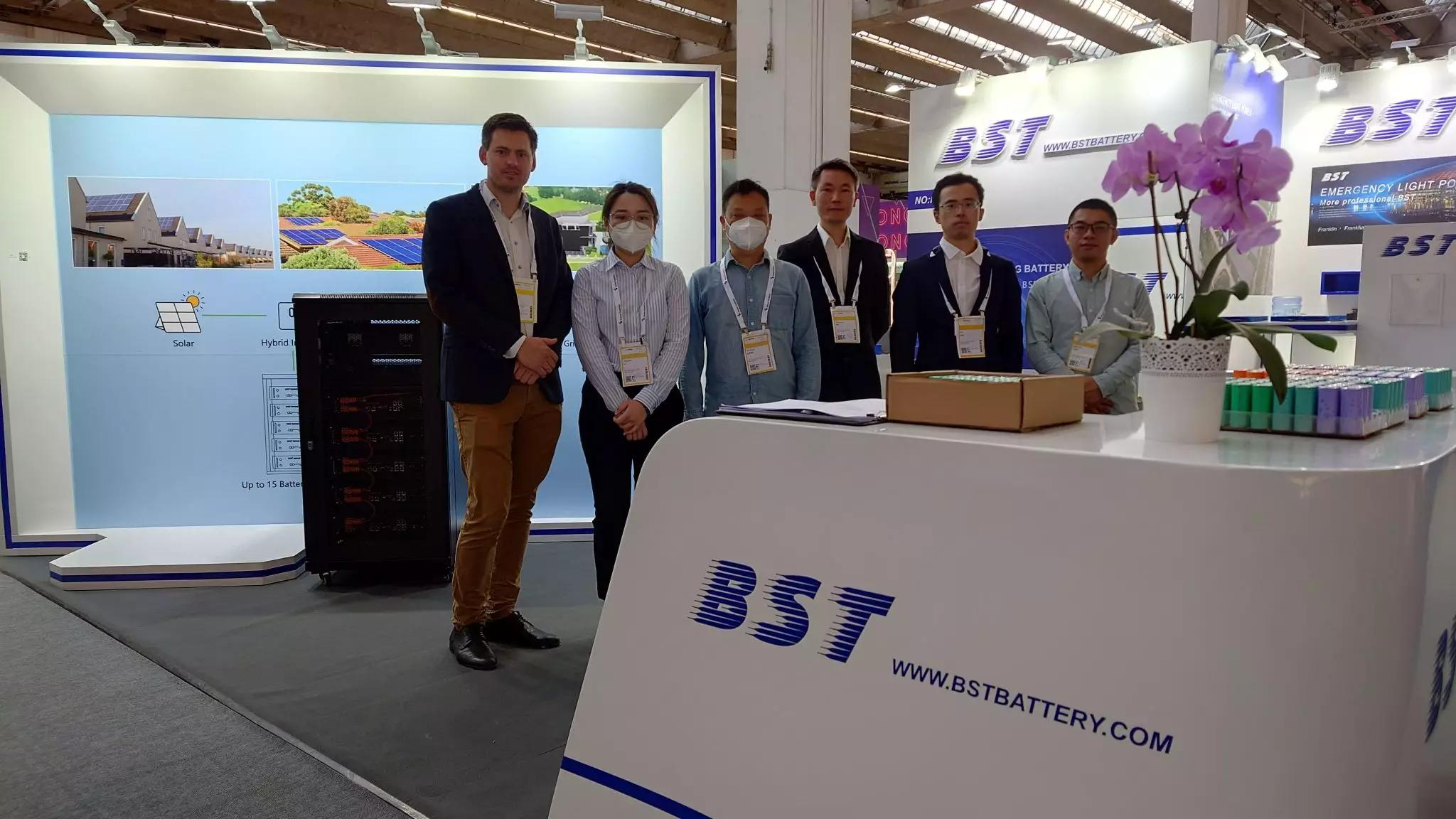 Sunpower Lithium Battery Supplies
At Sunpower lithium battery supplies, we take pride in offering lithium battery products that are known for their exceptional quality and reliability. Our batteries are manufactured using advanced technology and undergo rigorous testing to ensure optimum performance and durability. Whether you require batteries for consumer electronics, electric motorcycles, or renewable energy systems, we have the right solution to meet your specific needs.
Our team of experts is dedicated to staying updated with the latest advancements in lithium battery technology. We continuously invest in research and development to ensure that our products are at the forefront of innovation. This allows us to offer cutting-edge lithium battery solutions that are reliable, efficient, and durable.
Wholesale Distribution
We understand the importance of competitive pricing and efficient delivery services when it comes to bulk orders. That's why we offer wholesale distribution services to our valued customers. By choosing Sunpower New Energy as your lithium battery supplier, you can benefit from competitive pricing options that are tailored to your bulk order requirements. Additionally, our efficient and timely delivery services ensure that your orders are delivered on schedule, allowing you to maintain a seamless supply chain.
In addition to our commitment to excellence, we prioritize customer satisfaction. We understand that our success depends on the success of our customers. That's why we strive to provide exceptional customer service and support. Our team is always ready to assist you in finding the right lithium battery solution for your specific needs and to address any questions or concerns you may have.
Conclusion
When you choose Sunpower New Energy as your lithium battery supplier, you can have peace of mind knowing that you are working with a trusted and reliable partner. We take pride in delivering high-quality products that meet the highest industry standards. Our commitment to excellence, a wide range of lithium battery solutions, and dedication to customer satisfaction make us the preferred choice for businesses across various industries.
Trust Sunpower New Energy for all your lithium battery supply needs. Experience the reliability, performance, and innovation that our products offer. Contact us today to learn more about how we can cater to your specific requirements and help power your applications with our high-quality lithium battery solutions.