Welcome to Sunpower New Energy, your trusted partner in custom lithium batteries designed to meet the evolving energy storage needs of industries. With a strong focus on production automation, environmental protection, and offering customized services, we pride ourselves on delivering high-quality and sustainable solutions. Let us explain how Sunpower custom lithium batteries can optimize your operations, while also promoting a greener future.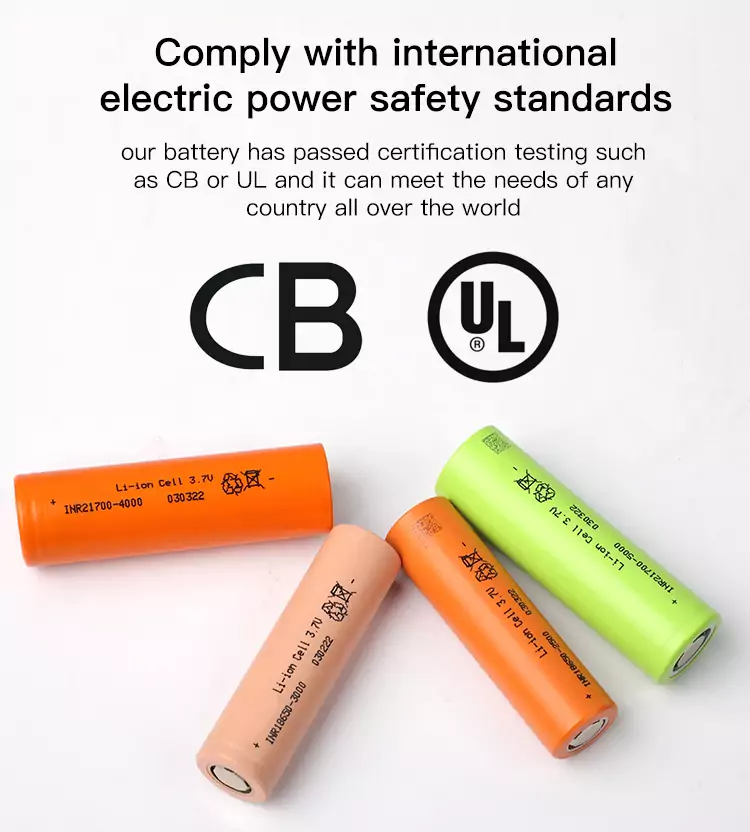 Powering Production Automation with Sunpower Custom Lithium Batteries
In an era of rapid technological advancements, production automation has become the cornerstone of efficient manufacturing processes. At Sunpower New Energy, we understand the critical role reliable power supply plays in production facilities. Our custom lithium batteries are engineered to meet the power demands of automation systems, ensuring uninterrupted operations and improving overall efficiency.
By harnessing the latest battery technologies, we provide innovative and high-performance solutions that are tailored to your specific requirements. Our team of experts works closely with you to design custom lithium battery packs that seamlessly integrate with your automation systems. With Sunpower custom lithium batteries, you can optimize energy utilization, enhance productivity, and reduce downtime, thus gaining a competitive edge in your industry.
Environmental Protection: Sustainable Solutions for a Better Tomorrow
As a responsible company, Sunpower New Energy is committed to environmental protection and sustainability. Our custom lithium batteries not only offer advanced energy storage capabilities but also contribute to reducing carbon footprints and minimizing reliance on fossil fuels.
We adhere to stringent environmental standards throughout our manufacturing processes, ensuring that our custom lithium batteries are not only safe but also eco-friendly. By choosing Sunpower, you align your business with sustainable practices and take a step towards building a greener future. With our energy-efficient solutions, you contribute to the preservation of the environment while achieving your desired productivity and operational goals.
Customized Service and Reliable Supply Chain
At Sunpower New Energy, we understand that every industry has unique energy demands. That's why we offer customized solutions that are tailored to meet your specific requirements. Our team of experienced engineers and technicians work closely with you to understand your needs, allowing us to design custom lithium batteries that maximize performance and longevity.
Furthermore, we pride ourselves on maintaining a reliable supply chain that ensures timely delivery of our custom lithium batteries. As a trusted partner, we guarantee that your energy storage needs are met efficiently and effectively, allowing you to focus on your core business activities. With Sunpower's customized service and dependable supply, you can achieve operational excellence while enjoying the benefits of cutting-edge energy storage technology.
Conclusion
Sunpower New Energy is a leader in providing custom lithium batteries that fulfill the energy requirements of industries striving for production automation and environmental protection. As a trusted partner, we combine expertise, innovation, and commitment to deliver tailored solutions that optimize your operations while minimizing the environmental impact.
With Sunpower custom lithium batteries, you gain a competitive edge by enhancing production automation, reducing downtime, and achieving operational efficiency. Moreover, you contribute to a greener future by embracing sustainable energy solutions that align with your environmental goals.
Experience the power of Sunpower New Energy's custom lithium batteries and discover how we can empower your business towards a brighter, more sustainable tomorrow. Contact us today to explore the limitless possibilities of custom energy storage solutions.