When it comes to reliable and high-quality lithium battery supplies, Sunpower New Energy is the name you can trust. With years of experience and a strong reputation in the industry, we have established ourselves as a leading provider of lithium battery solutions. Our commitment to excellence is reflected in every aspect of our operations, from the design and manufacturing process to the delivery of our products.
At Sunpower lithium battery supplies, we understand that different applications and industries have unique requirements. That's why we offer a wide range of solutions to cater to various needs. Whether you need batteries for consumer electronics, electric motorcycles, renewable energy systems, or other applications, we have the right solution for you.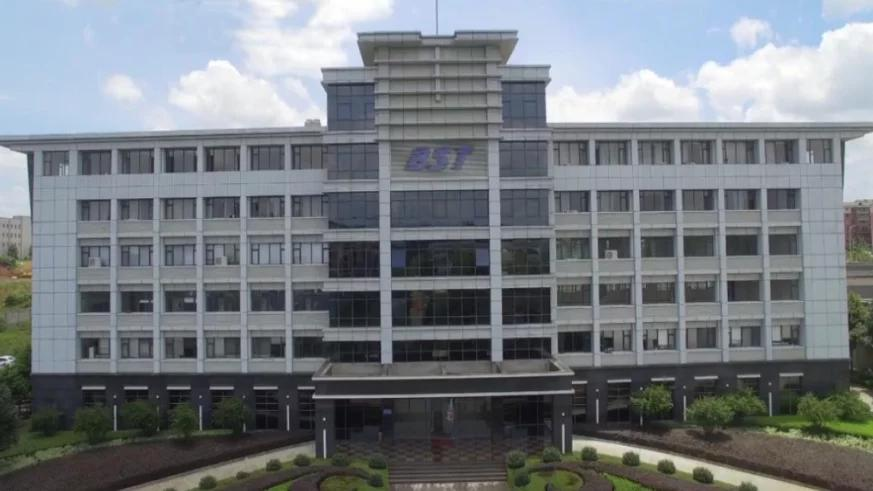 Customized Solutions
 Our team at Sunpower New Energy is committed to providing customized solutions that cater to the unique requirements of each project. We recognize that a one-size-fits-all approach may not always be suitable, so we adopt a collaborative approach to design and development. By closely working with our clients, we gain a deep understanding of their specific goals and challenges. This enables us to provide tailored lithium battery solutions that align with their exact requirements.
 Our team of experts, with their extensive knowledge and experience, ensures that the solutions we offer are optimized for performance, efficiency, and reliability. We take into account various factors such as the project's power needs, environmental conditions, and budget constraints. This allows us to design and develop lithium battery solutions that not only meet our clients' expectations but also deliver exceptional performance and long-term reliability.
 We believe that our customized approach sets us apart from our competitors. By taking the time to understand our clients' needs, we are able to deliver solutions that are specifically designed to address their unique challenges. Our commitment to excellence and customer satisfaction drives us to continually innovate and improve our lithium battery solutions.
Whether our clients require lithium battery solutions for renewable energy storage, electric motorcycle, or any other application, we are dedicated to providing them with the best possible solution. Our customized approach ensures that our clients receive the most efficient and reliable lithium battery solutions that are tailored to their specific requirements.
Distribution
To cater to the global demand for lithium battery supplies, we have established overseas warehouses strategically located for quick and efficient supply. This allows us to reduce delivery times and ensure timely availability of our products to customers worldwide. Additionally, we offer IoT cloud services for streamlined inventory management. With our cloud-based system, you can easily track and manage your lithium battery supplies, ensuring efficient operations and minimizing downtime.
Conclusion
In conclusion, Sunpower New Energy is your trusted partner for customized solutions and global distribution of lithium battery supplies. With our collaborative approach to design and development, we deliver tailored solutions that meet your unique requirements. Our overseas warehouses and IoT cloud services ensure quick and efficient supply, making us the preferred choice for lithium battery distribution on a global scale.