Sunpower is a prominent cylindrical power lithium-ion battery manufacturer that strives to be a leader in the battery industry by focusing on research and development (R&D) and the manufacturing of various battery products. Our development concept revolves around advanced technology, excellent quality, and honest management.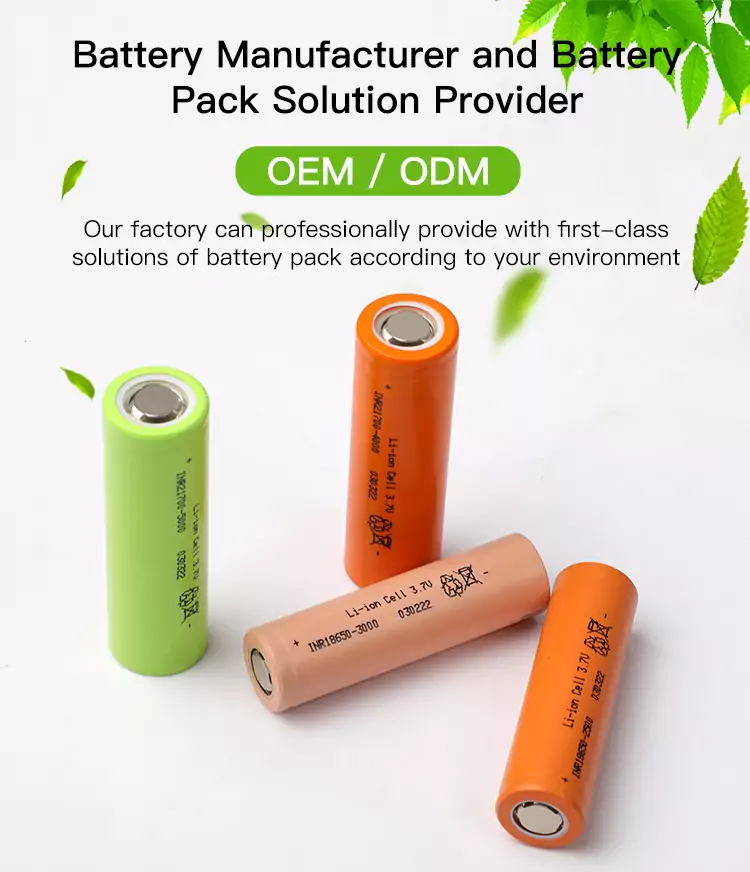 Introducing the Sunpower 5000mAh 21700 Battery
Sunpower New Energy is proud to introduce the Sunpower 5000mAh 21700 battery, a versatile and high-performance power solution designed to meet the demands of modern applications. With its remarkable capacity and cutting-edge features, this battery promises to revolutionize the way we power our power tools, household appliances, traffic tools, sports and leisure applications, medical equipment, and communication pieces of equipment.
Unleashing the Power of 5000mAh in a Compact Form
At the heart of the Sunpower 5000mAh 21700 battery lies its impressive capacity. With a whopping 5000mAh, this battery ensures long-lasting power in a compact form factor. Whether you're using it in your drone or other portable devices, you can enjoy extended usage without the need for frequent recharging.
Unmatched Performance and Efficiency for Various Applications
The Sunpower 5000mAh 21700 battery is designed to deliver unmatched performance and efficiency across a wide range of applications. From powering the latest high-tech gadgets to supporting the energy demands of traffic tools, this battery excels in delivering reliable and consistent power output.
Exceptional Reliability and Safety Features
Safety is a top priority at Sunpower New Energy, and the 5000mAh 21700 battery is no exception. With advanced safety features, including overcharge protection, over-discharge protection, and short-circuit protection, you can rest assured that your devices and applications will be safeguarded during operation. Our battery undergoes rigorous testing to ensure its reliability and longevity even under challenging conditions.
With the Sunpower 5000mAh 21700 battery, you can experience the future of portable power. Its high capacity, exceptional performance, and unrivalled safety features set it apart as a trailblazer in the world of energy storage. Stay powered up with confidence and embrace the possibilities this versatile battery brings to your life.
Conclusion
In conclusion, the Sunpower 5000mAh 21700 battery stands as the ultimate power solution for modern applications. With its exceptional capacity, compact form factor, and versatile performance, it has the potential to revolutionize how we power various devices and equipment. Backed by our commitment to advanced technology, superior quality, and honest management, this battery embodies our dedication to providing innovative and reliable power solutions for a wide range of industries. Moreover, its comprehensive safety features ensure the protection of devices and applications, instilling confidence in users. With the Sunpower 5000mAh 21700 battery, users can expect a powerful, efficient, and trustworthy power source for our diverse needs.