When it comes to Sunpower lithium battery supplies, Sunpower New Energy stands out as a leading manufacturer in the industry. With a strong focus on quality and innovation, our company has earned the trust of numerous partners worldwide. By offering customizable battery solutions, we cater to the unique needs of our clients, ensuring their success in various applications.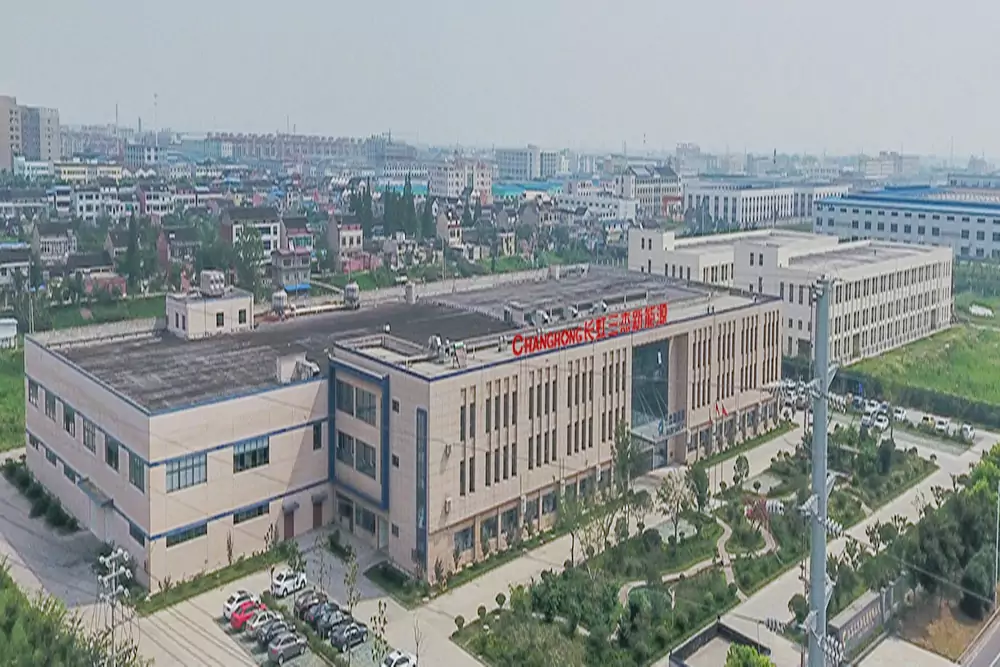 Professional R&D Team
At Sunpower New Energy, we take pride in our professional research and development team. Our experts specialize in the development of ultra-low temperature and quick-charge lithium-ion batteries. By investing in advanced technology and continuously improving our products, we stay at the forefront of the market. With an international team of professionals, we bring diverse perspectives and insights, ensuring the competitiveness of our battery solutions.
High Productivity
To meet the growing demand for lithium battery supplies, our company is committed to production automation, intelligence, and informatization. Our state-of-the-art manufacturing facilities enable us to achieve a large-scale production capacity of 1,500,000 lithium batteries per day. Supporting our operations is a dedicated team of approximately 1,300 highly skilled staff members. With such high productivity, we can efficiently deliver reliable battery solutions to our clients worldwide.
Strict Quality Control
Quality is paramount at Sunpower New Energy. We employ advanced physical and chemical performance testing equipment to ensure that our lithium batteries meet the highest standards. Our commitment to compliance with industry standards and certifications guarantees that we are reliable lithium battery suppliers. By adhering to strict quality control measures, we provide our clients with the confidence they need in our products.
Conclusion
Sunpower New Energy offers a wide range of lithium power cell products, making us a trusted partner for all your battery needs. Whether it's for electronic devices or energy storage applications, our products are designed to deliver exceptional performance and reliability. With our commitment to excellence, we continue to innovate and improve our battery solutions to meet the evolving demands of the market. Choose Sunpower New Energy as your lithium battery supplier and experience the difference we can make for your business. Remember, when it comes to lithium battery supplies, Sunpower New Energy is the name you can trust. Contact us today to explore our comprehensive range of products and customized solutions tailored to your specific requirements. Together, let's power a brighter future.