As a professional supplier of high-rate cylindrical lithium batteries, Sunpower New Energy is at the forefront of the industry. Our company, as a leading lithium battery manufacturer Sunpower, is dedicated to the research, development, and manufacturing of various battery series that are widely used in electric tools, household appliances, energy storage, and more. We take pride in benchmarking international top brands in terms of quality and performance, making us a trusted choice for businesses in need of reliable energy storage solutions.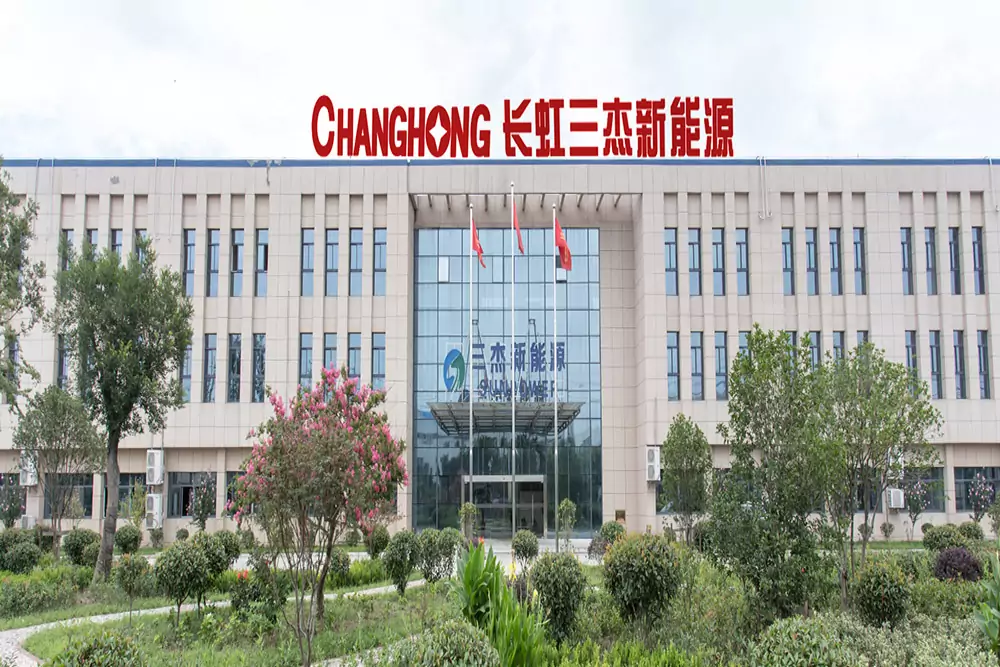 Our Development History
Sunpower New Energy has an impressive track record of major milestones and achievements in our growth as a leading lithium battery manufacturer. Over the years, we have expanded our production bases and made significant technological advancements to ensure that our products remain at the cutting edge of innovation. Our commitment to continuous improvement and customer satisfaction has allowed us to establish a strong presence in the industry.
Factory Scene and Production Base
When you choose Sunpower New Energy as your lithium battery manufacturer, you can trust in the quality and professionalism of our production facilities. Our factory environment is clean and well-organized, reflecting our commitment to maintaining high standards throughout the manufacturing process. We believe that a conducive working environment contributes to the production of superior products.
At Sunpower New Energy, we have invested in advanced and professional production facilities to ensure the efficient manufacturing of our lithium batteries. Our state-of-the-art equipment and technologies enable us to meet the demands of our clients without compromising on quality or performance. From battery cell production to assembly and testing, we adhere to stringent quality control measures at every stage of the production process.
Commitment to Quality and Efficient Manufacturing Processes
Quality is at the core of everything we do at Sunpower New Energy. We understand that our clients rely on our products to power their businesses and deliver exceptional performance. That's why we are committed to upholding the highest standards of quality in our lithium batteries. From the selection of raw materials to the final product, we ensure that every step is meticulously executed to maintain consistency and reliability.
Our commitment to efficient manufacturing processes allows us to meet the increasing demand for lithium batteries without compromising on quality. We leverage automation and advanced technologies to streamline our production, resulting in shorter lead times and improved operational efficiency. This not only benefits our company but also our clients, who can rely on us for timely delivery and consistent quality.
Conclusion
Sunpower New Energy stands as a pioneering lithium battery manufacturer, delivering high-quality products and reliable solutions to businesses worldwide. With our focus on R&D, benchmarking international top brands, and commitment to quality and efficient manufacturing processes, we have earned the trust of our clients. When you choose Sunpower New Energy, you can expect cutting-edge lithium batteries that meet the highest industry standards. Our development history showcases our growth and dedication to continuous improvement, while our clean and well-organized factory environment and advanced production facilities reflect our commitment to quality. Trust Sunpower New Energy as your lithium battery manufacturer and unlock the power of reliable energy storage solutions for your business. Experience the pioneering spirit that drives us forward, and join our satisfied clients who rely on our products to fuel their success.