When it comes to lithium battery supplies, Sunpower New Energy is a reliable manufacturer and customizable solutions provider. Our company is dedicated to delivering superior lithium batteries and battery solutions to meet the evolving needs of our clients. With a strong focus on quality and customer satisfaction, we are committed to providing exceptional products and services.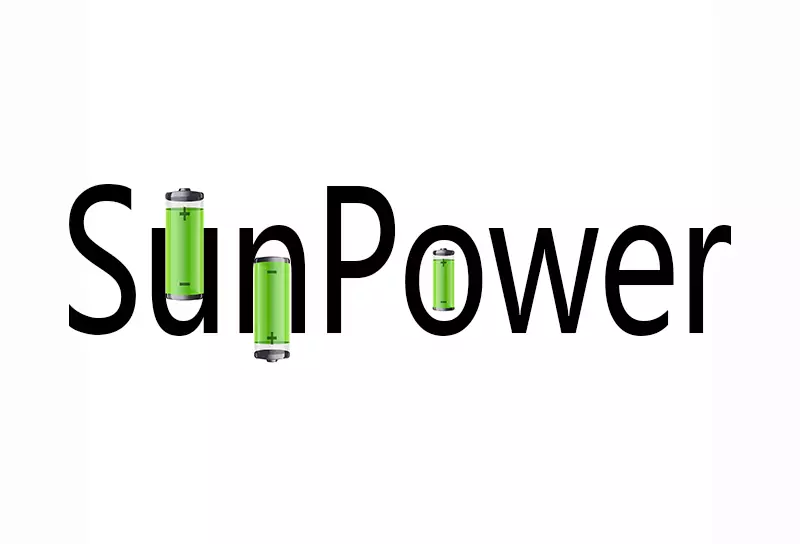 Lithium Power Cell Products
At Sunpower New Energy, we have various Sunpower lithium battery supplies that showcase our commitment to excellence. Our High Rate Lithium Ion Battery 18650 is built to last, with durable standard models and a long cycle life. These batteries also exhibit low-temperature rise during high current discharging, making them ideal for various applications.
For even more power, our High Rate Lithium Ion Battery 21700 is a game-changer. These batteries provide high power, safety, and consistency, revolutionizing performance across multiple scenarios. With a wide temperature range suitability, they enhance battery performance in diverse environments.
We also offer the groundbreaking Ultra Low-Temperature Battery 18650. These batteries have undergone extensive performance evaluation and are capable of charging at -20℃ and continuous high-rate discharge at -40℃. They push the boundaries of battery capabilities, especially in extreme conditions.
Battery Solutions for Various Scenarios
Sunpower New Energy provides battery solutions for a wide range of scenarios, catering to diverse industries and applications. Our batteries are perfect for power tools, enhancing the performance of gun drills, electric hammers, and more. With reliable power sources, our clients can tackle demanding applications with ease.
Household electric appliances such as vacuum cleaners also benefit from our battery solutions. Our batteries power vacuum cleaners, electric shavers, lamps, and more, offering energy-efficient and long-lasting performance.
Furthermore, our batteries fulfill the application needs of winter outdoor sports, such as snow scooters. Whether it's powering snow scooters or frigid zone rescue equipment, our reliable and durable batteries excel in extreme environments.
Conclusion
Sunpower New Energy is committed to providing superior lithium battery supplies for various industries and applications. Our vast range of products and solutions caters to the diverse needs of our clients. As a trusted partner, we offer reliable and innovative battery solutions that enhance the performance and efficiency of your devices. Choose Sunpower New Energy for your lithium battery needs, and experience the difference our products and services can make. We are dedicated to delivering excellence, ensuring that our clients receive the highest quality batteries and customized solutions. Partner with us today and unlock the power of superior lithium battery technology.