In today's fast-paced world, innovation is the key to staying ahead of the competition. At Sunpower New Energy, we are dedicated to powering innovation through our custom lithium battery pack solutions. With cutting-edge manufacturing, tailored customization options, and diverse applications, we empower businesses to unlock their full potential.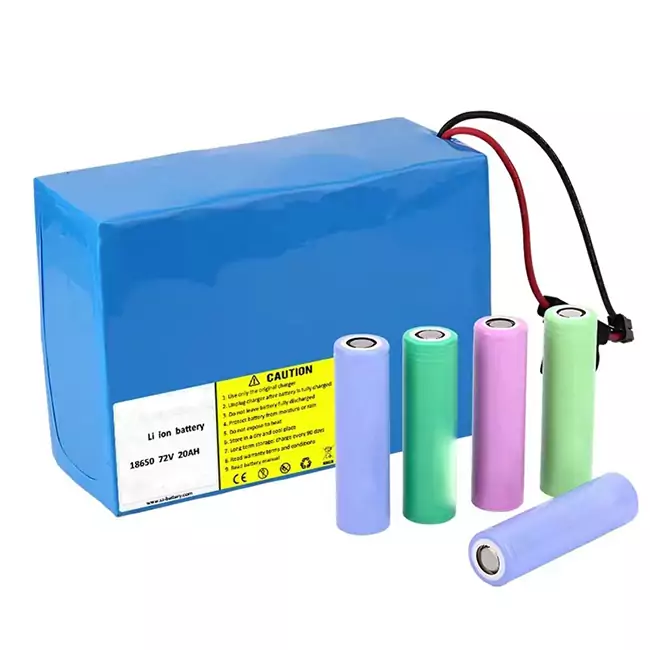 Cutting-Edge Manufacturing: Automated Production Systems
At Sunpower New Energy, we utilize state-of-the-art automated production systems to manufacture our lithium battery packs. Our fully automated production line ensures efficiency and precision throughout the manufacturing process. Combined with our advanced manufacturing warehouse logistics system, we can seamlessly manage the entire lifecycle of our battery packs. From raw materials to finished products, our real-time monitoring and traceability capabilities ensure the highest quality standards for our customers.
Tailored to Your Needs: Customization Options
We understand that every business has unique requirements. That's why our Sunpower custom lithium battery packs are designed to be tailored to your needs. From battery size to shell materials, we offer a range of customization options to ensure a perfect fit for your specific applications. Our team of experts will work closely with you to determine the ideal battery size and shape, allowing for seamless integration into your products. Additionally, we provide customized BMS charging and discharging current capabilities, ensuring optimal performance and efficiency.
Diverse Applications: Where Custom Lithium Battery Packs Excel
Sunpower New Energy's custom lithium battery packs excel in a wide range of applications. In electric propelling applications, such as engine starting and robots, our battery packs deliver reliable power and long-lasting performance. For energy storage solutions, our lithium battery packs are ideal for solar and wind power systems, providing efficient and sustainable power storage. Additionally, our battery packs are trusted for back-up systems and UPS in critical industries such as telecom, medical, and military equipment.
Powering Your Innovation with Sunpower New Energy
At Sunpower New Energy, we take pride in being a trusted partner in powering innovation for businesses. Our custom lithium battery pack solutions are designed to meet and exceed your expectations. With our cutting-edge manufacturing capabilities, tailored customization options, and diverse applications, we provide the power solutions you need to drive your business forward.
Conclusion
When you choose Sunpower New Energy, you can trust that our products are of the highest quality and reliability. We are committed to delivering excellence in every aspect of our products and services. Our team of experts is dedicated to understanding your unique requirements and providing personalized solutions that meet your specific needs. Experience the power of innovation with Sunpower New Energy. Contact us today to discuss how our custom lithium battery pack solutions can propel your business to new heights. Together, we can achieve greatness and power a brighter future.